Marble blocks plans preview
Copyright 2014 Matthias Wandel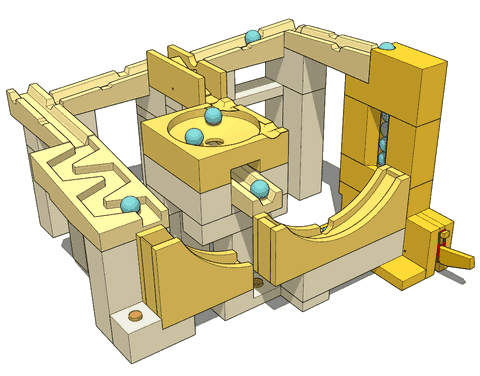 This page is a preview of the plans for the marble block sets.
To get full size drawings (with readable text) you have to buy the plans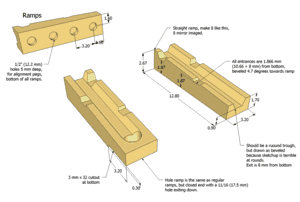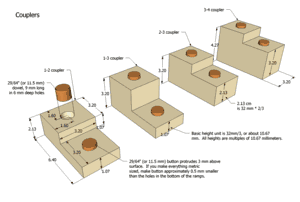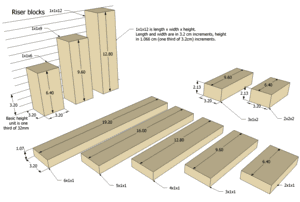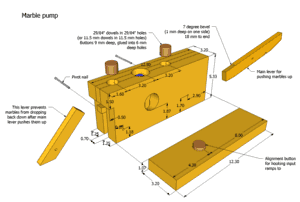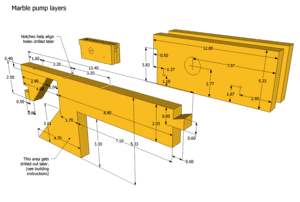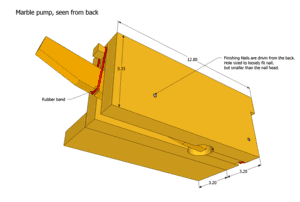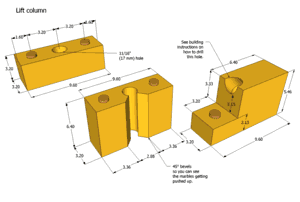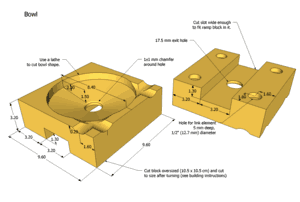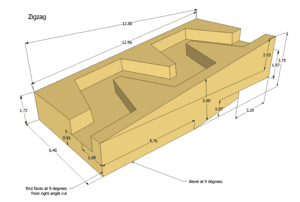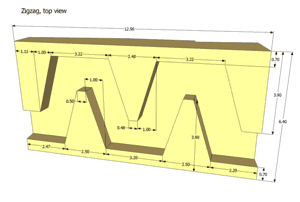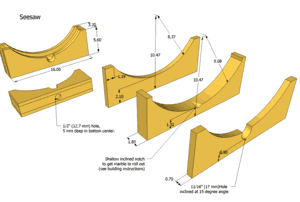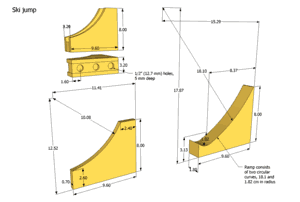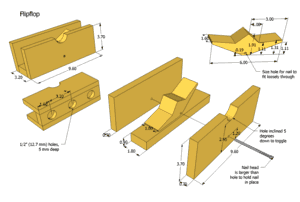 1:1 drawings
The plans include 1:1 printable drawings to use as templates for cutting out the parts on a bandsaw.
---
Building instructions The plans also include extensive building instructions, with over 100 photographs showing how to make the marble blocks.
All the photographs (in the plans) can be enlarged by clicking on them.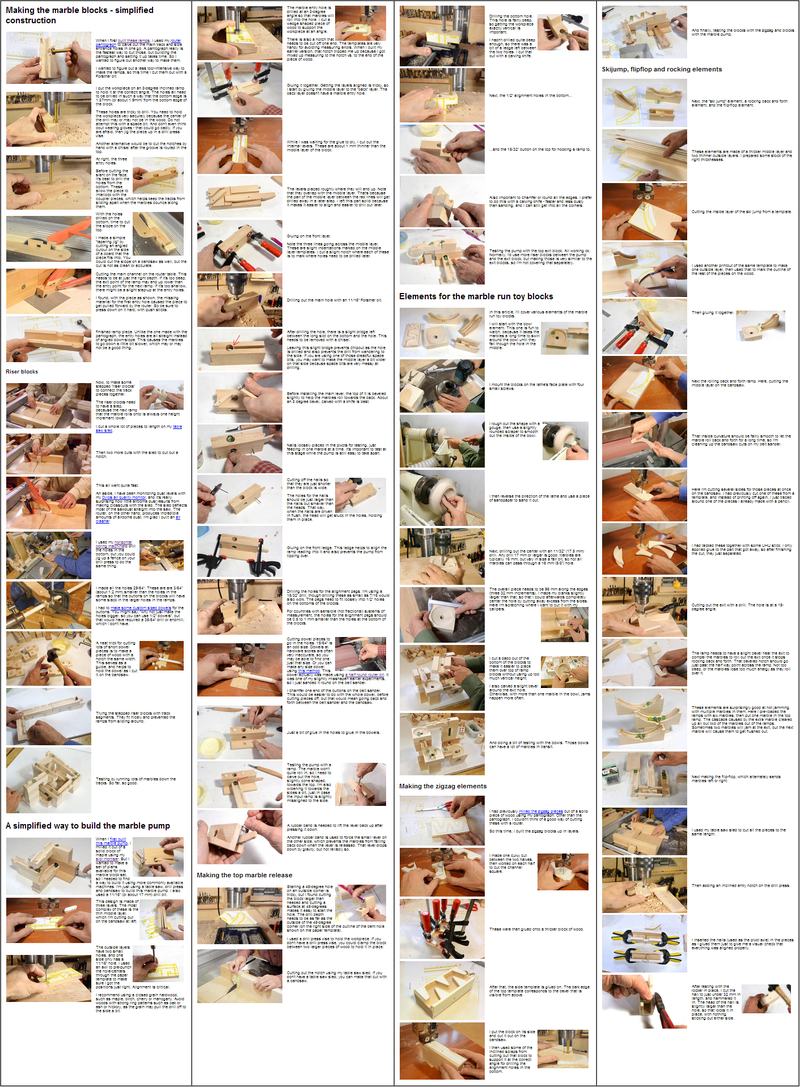 Back to the plans