1"x42" belt sander plans preview
The 1.5x48" plans are very similar, so you get the idea
All dimensions in centimeters, unless indicated otherwise.
Copyright 2020 Matthias Wandel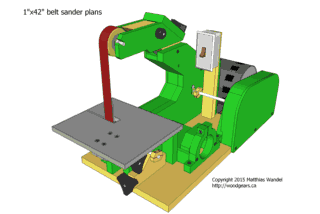 Wheel mounts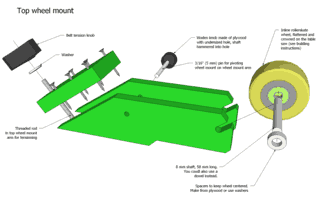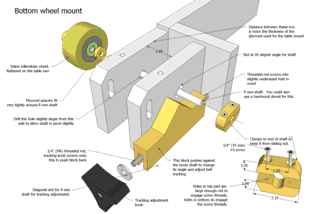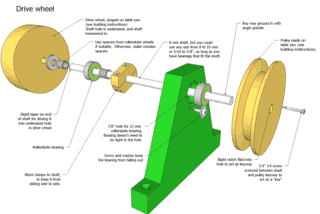 Table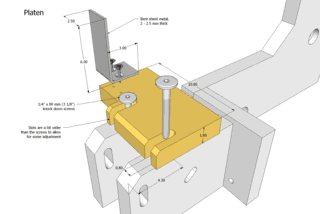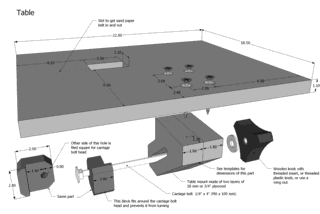 1:1 printable templates Shown below are the 1:1 printable templates for the 1x42" version. The 1.5"x48" version is actually simpler as the direct drive makes for fewer parts. The 1:1 printouts are for pasting onto a sheet of plywood and cutting it out on a bandsaw (much faster than CNC), also for checking part sizes that aren't cut from templates.
The templates span across several A4 or letter sized pages that you can print on a regular sized printer. An alignment grid helps to line up the pages when gluing them together.

Four pages, 18 mm (3/4") plywood

Four pages, 11 mm (3/8"-7/16") plywood

Four pages, 6 mm (1/4") plywood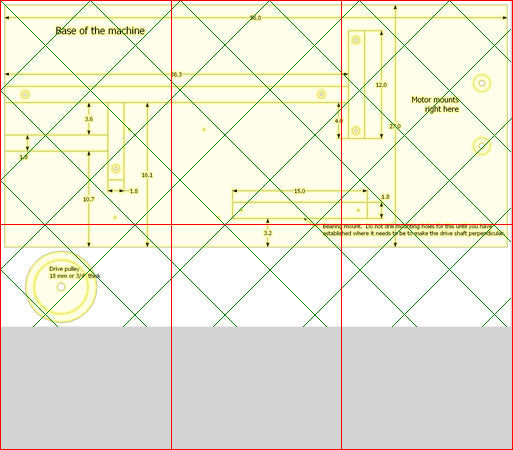 Six pages, base, 18 mm (3/4") plywood
---
Building instructions The plans also include extensive building instructions, with over 100 photographs showing the steps involved in building the strip sander.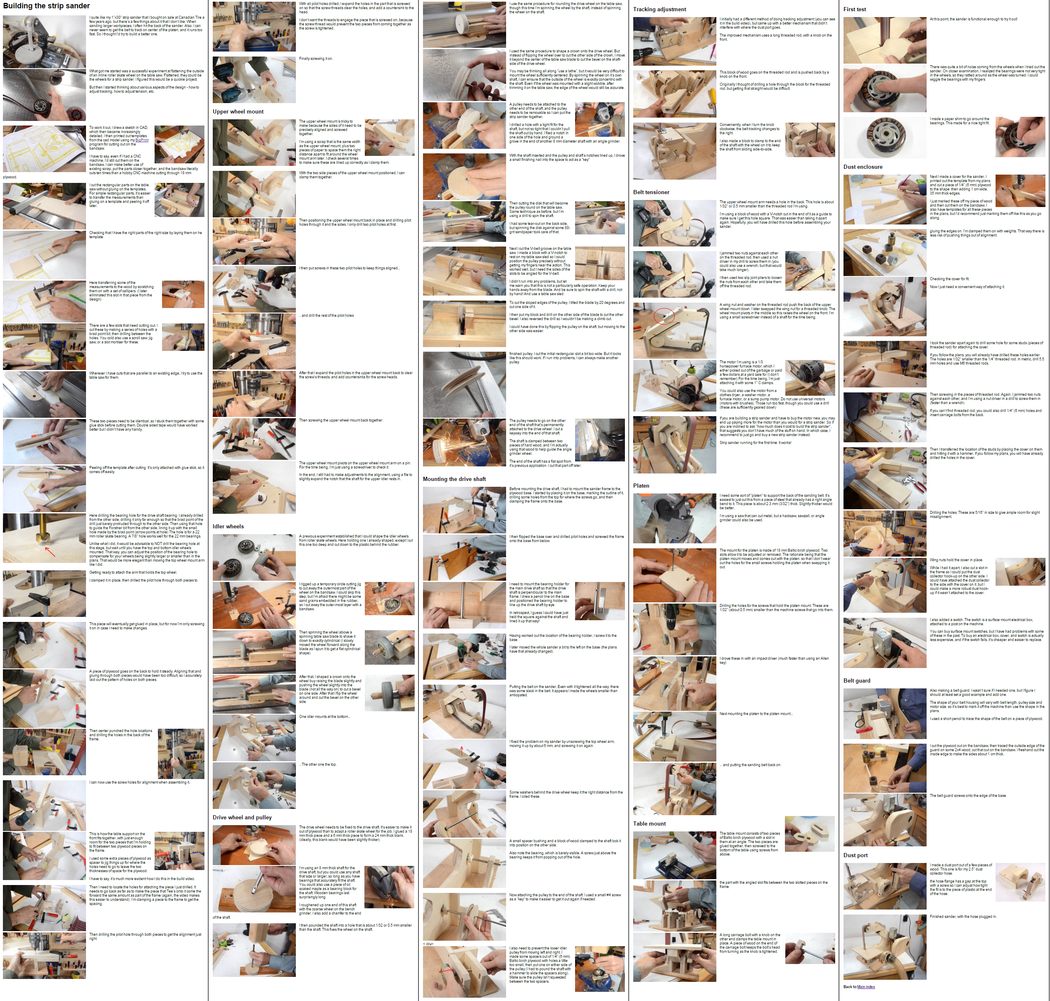 Buy the 1"x42" belt sander plans