Richard Munro's strip sander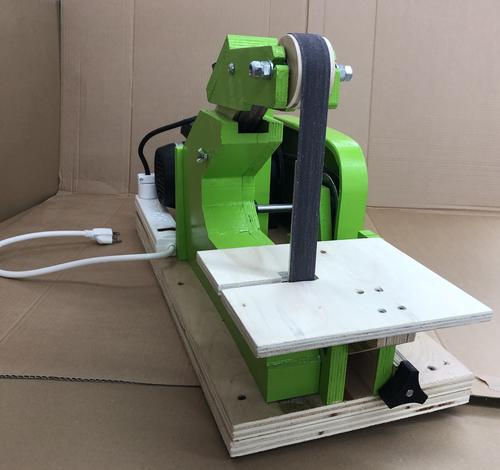 Richard writes:
Hi Mattias,
I wanted to thank you for doing such a great job on the plans for the strip sander.
This is my second Wandel Green piece of equipment. The first build was the 20" bandsaw which works like a charm.
Once I find another used electric motor and buy more green paint,
I plan on building the belt sander.
Thanks Again
Richard Munro
See also: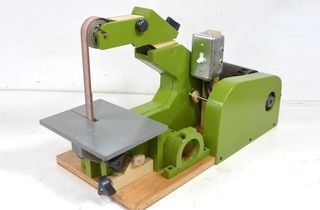 Strip sander build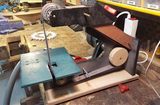 Elyasaf's strip sander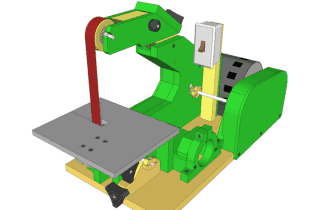 Strip sander plans