The MacKenzie's cottage for rent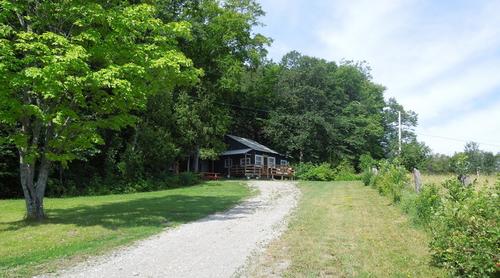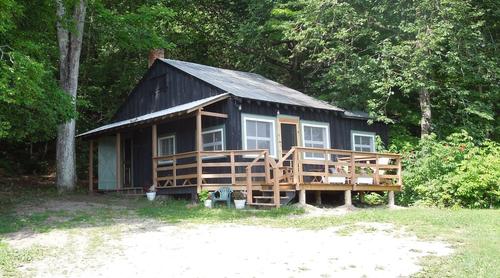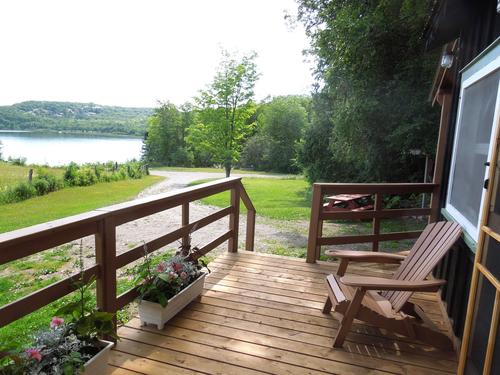 From time to time, I am asked about Amogla camp, whether it is likely to be reopened any time soon (no plans for that), and if there are any similar cottages to rent nearby.
As it happens, the MacKenzies have a cottage for rent that is just a short walk from Amgola camp. Having visited just recently, I took some photos of it and decided to post them here. I'm hoping that this helps those who would like to stay near the old camp and help the MacKenzies rent out the cottage more often. They have also just recently listed this cottage on AirBnb.
The cottage is not directly on the lake, a 400 ft walk to the boat dock.
If you would like to rent this cottage, you can call the MacKenzies at 705 736 2332, or you can email them at ianmackenzie (at) xplornet.com. The cottage is also listed on AirBnB.
Another camp that is still in operation as of 2016 is Sandy's Sunrise Shores, on the other end of Rock lake (705 736 2367), though talking to some staying there, the woman who runs it says she plans on closing it in about two years time (as of 2016). Also nearby is three oaks cottages on Gordon lake.