Thomas Kasal's trip sander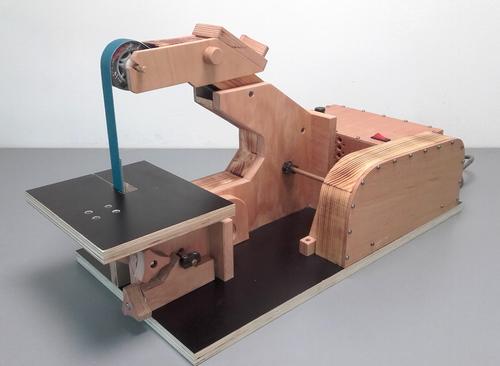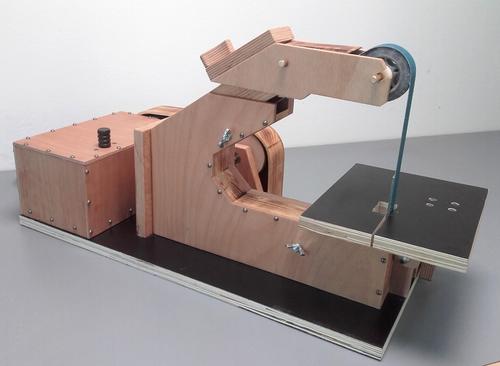 Thomas Kasal writes:
Hi Matthias,
I am a woodworker from Czech Republic.I just wonna thank for your work on woodgears.ca, the plans and the brilliant concept in general. I send a few photos of my work.
Sincere regards.
Tomas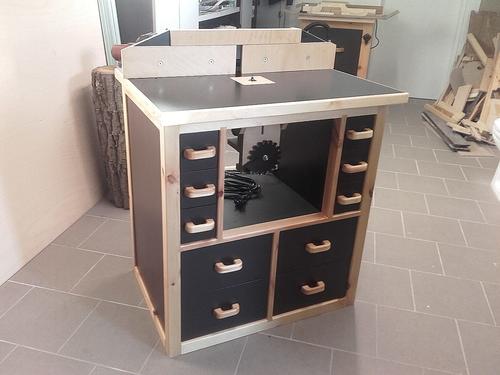 Thomas also built a router lift, inspired by my design, but adapted to work with a plunge router.
See also: