Yiyong Leng's tenon jig and other projects
Yiyong Leng, from China, built the quick set tenon jig. Yiyong writes:
Hello matthias,
Happy Chinese New Year(actually too days later :). I send you some pictures to show my work.I'm a Chinese fan of yours (yes, I was born in China, my home away from Shanghai 50 minutes drive). Woodworking is my hobby.
Last year I bought some of your plans and spent two weeks produced the Quick-set tenon jig.I admire your genius.This jig is easy to use.I made a template for cutting a joint with 6mm wide fingers,then I used it to make some Long reach C clamps.
(My English is not very good, but Google Translation make communication more convenient)
I replied:
Very nice. I donít get very many emails from China, and I donít think anyone from china has ever sent me pictures of a project they built.
Woodworking doesnít appear to be a popular hobby in China.
Are you able to see my YouTube videos in China?
Matthias

YiYong's reply:
Thanks for your reply. YouTube can not be accessed in China But enter 'pantorouter' in the search bar of Youku (China's largest video site), and many videos come up.
The proportion of woodworking hobby in China is very low.
The reason may be that all of the houses in China are made of concrete and brick,they don't have any wood need to be cut,power tools are not necessary,even if a handsaw. Some people may have a drill, but not much. Another reason is that most Chinese people live in multi-storey residential, and spaced very close to neighbor, just 25cm(a concrete wall). Luckily I have a garage, but many people do not. Even so, because of a large population, the absolute number of hobbyist is still quite a lot. More than one million users have registered the China's largest woodworkingDIY forum, and you are not a stranger to them.

Thanks again!
Yiyong Leng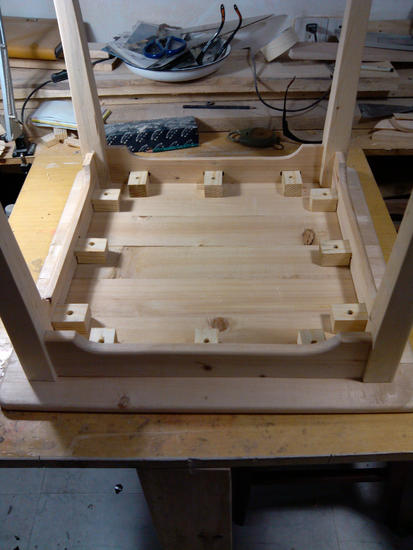 Yiyong also built the Kid's table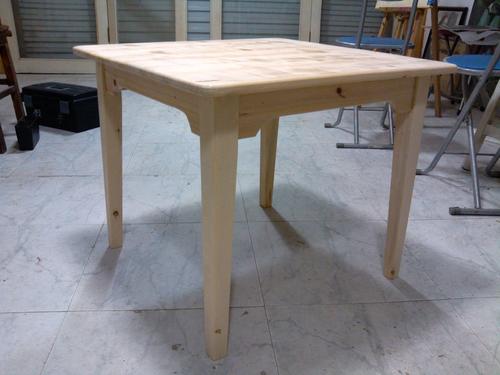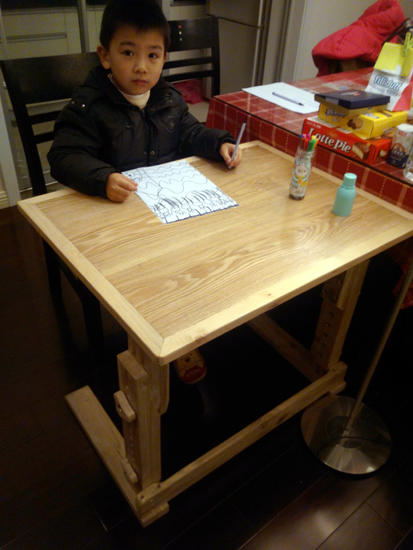 Also a table based on my laptop table

and a workbench patterned after this one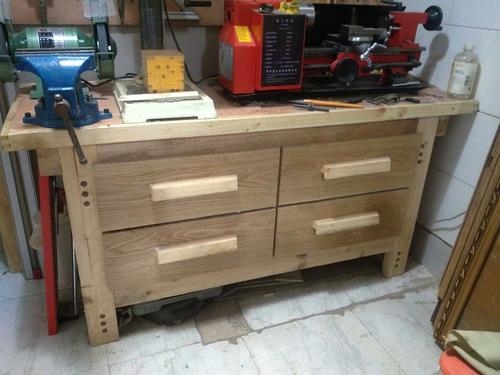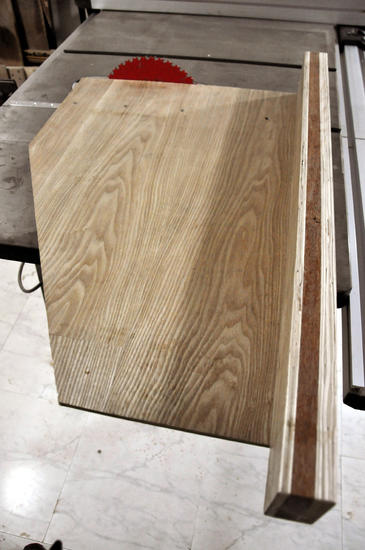 And a small table saw sled patterned after my small sled
and another patterned after my biger table saw sled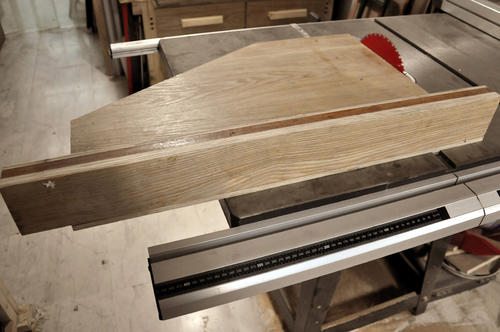 See also:



To my woodworking website